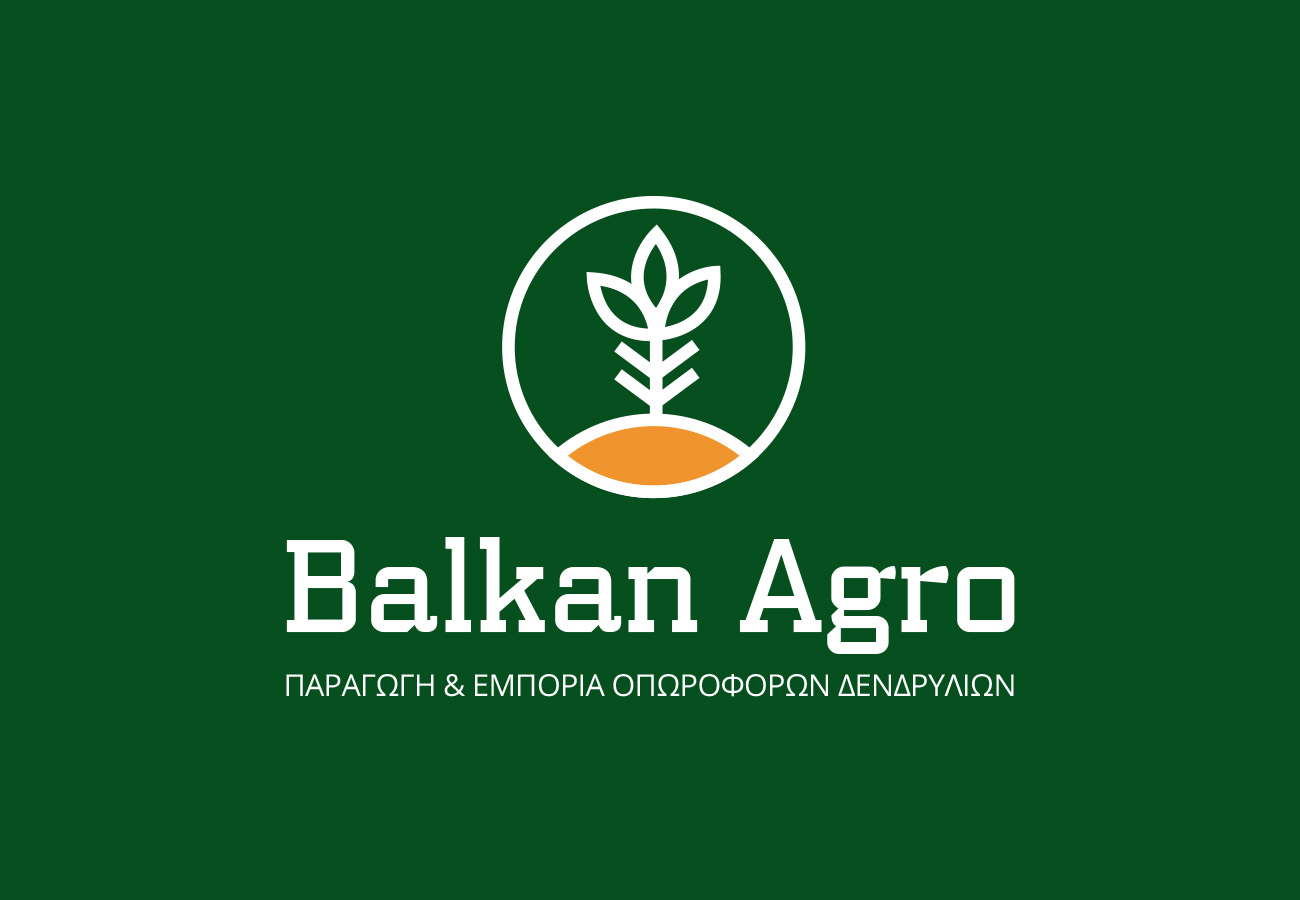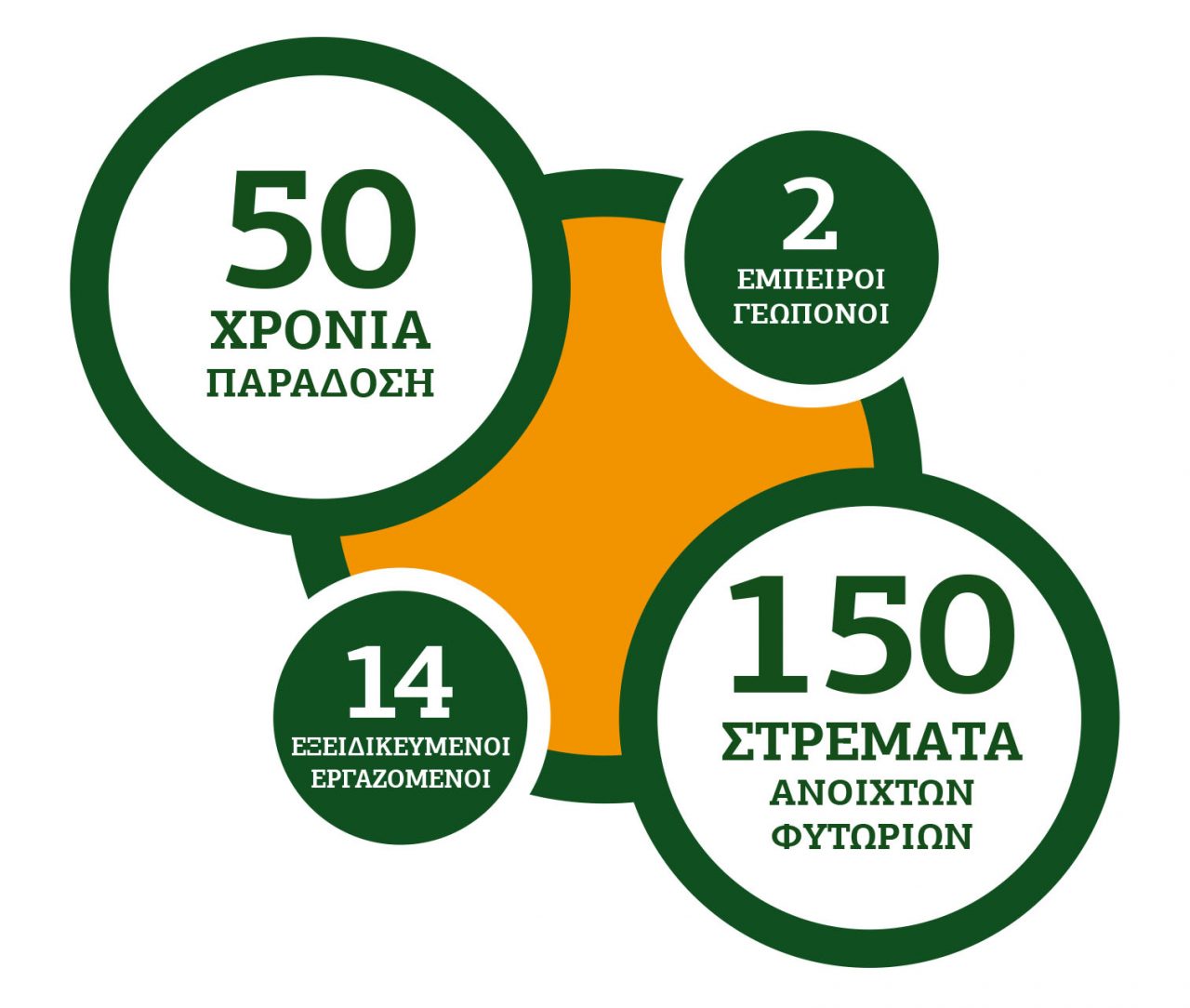 50 years of experience and innovation
Balkan Agro is currently one of the largest companies in Greece in the field of the production and marketing of fruit tree seedlings. Its history dates to the early 1960's when it started as a family business and evolved into a pioneering company with significant international partnerships and presence in many Balkan and foreign countries.
With over 50 years of experience in the production and propagation of fruit tree seedlings and guided by knowledge, passion and love for the land and its fruits, passed on by our father and grandfather, we, as third generation nursery owners, continue the hard work and tradition for innovation following the latest trends and methods in the field of tree farming.
Our basic principle is to always offer quality material and support to the producer since we are very well aware that our plants are not just a commodity but a serious investment for each of our customers.
All our rootstocks derive from micro-propagation in the laboratories of "Vtiro Plant" and "BATTISTINI". After rigorous testing, we select ourselves the right rootstocks for each type of fruit tree so as to ensure that our seedlings have all the quality characteristics that will give them the best possible fructification. Thus, we are constantly using and experimenting with new innovative rootstocks suitable for arboriculture.
For the propagation of seedlings, we select the best grafts. Several of these grafts come from our stock nursery, where they are free of viruses and bacteria, or from our partners abroad.
In our nurseries we import and produce tested, traditional varieties while at the same time we seek to find new and innovative cultivars, always looking for something different and special in order to meet every need of our customers.
Our international partnerships, the unique variety of rootstocks and seedlings and, above all, the specialised knowledge and experience of our personnel are the best guarantees for the success of your business.